At the heart of Blessed Robert Sutton's teaching and learning is a systematic programme of Religious Education that allows pupils to explore, question and develop a comprehensive understanding of the Roman Catholic Church and its teachings. 
Our faith is at the centre of all our work at Robert Sutton;  everyday starts with prayers during staff briefing, assemblies and registration for pupils led by the form tutors and pupils.   We cherish our Catholic belief and identity and at the same time seek to ensure that all pupils have an understanding of the diverse religious cultures in Britain today. 
Throughout the school year pupils have the opportunity to participate in the Sacramental Life of the Church;  Mass is celebrated weekly and on Holy Days and the Sacrament of Reconciliation is offered during Advent and Lent.  The seasons and feasts of the Liturgical year are marked by assemblies and services that are planned and led by pupils. 
We are a caring community; we provide strong pastoral support and our lay chaplain is a presence with whom pupils and staff can talk.  At Robert Sutton we take Jesus' call to love our neighbours seriously and we regard works of charity as an essential part of Catholic education.  In response to this we support local, national and international charities. 
Days of retreat and reflection are considered to be an important part of all pupils' spiritual and moral development and opportunities for retreat are provided for all pupils and staff.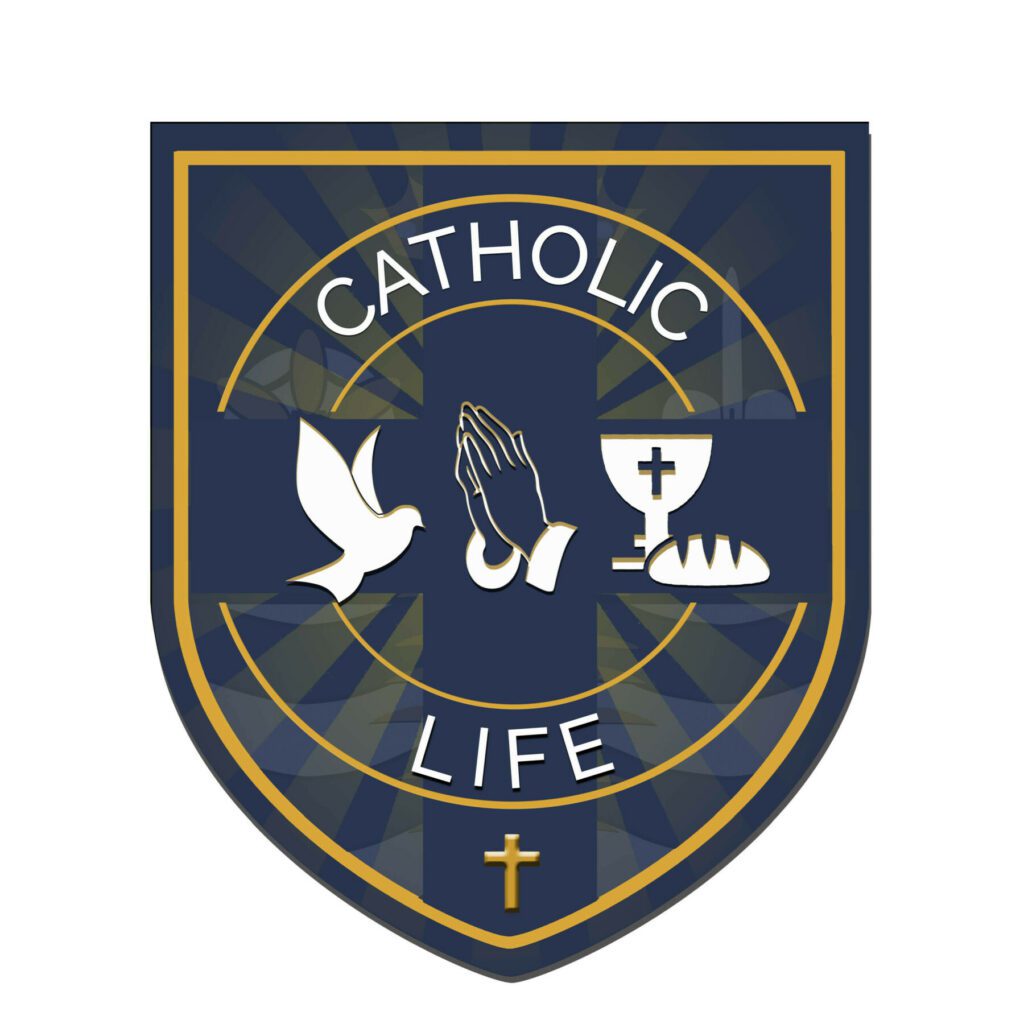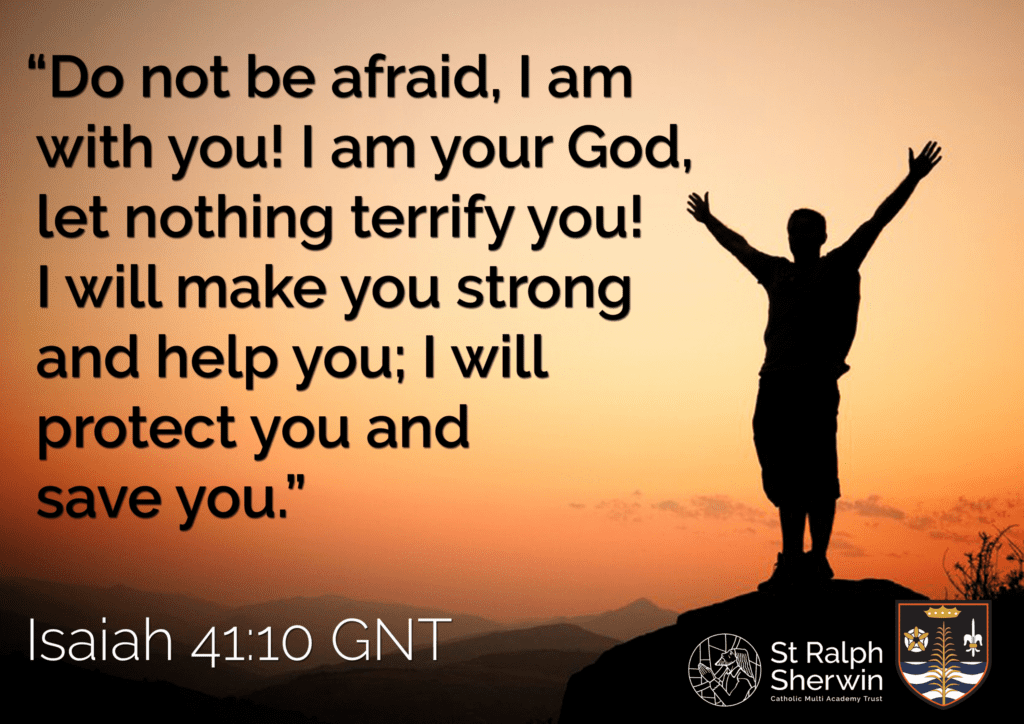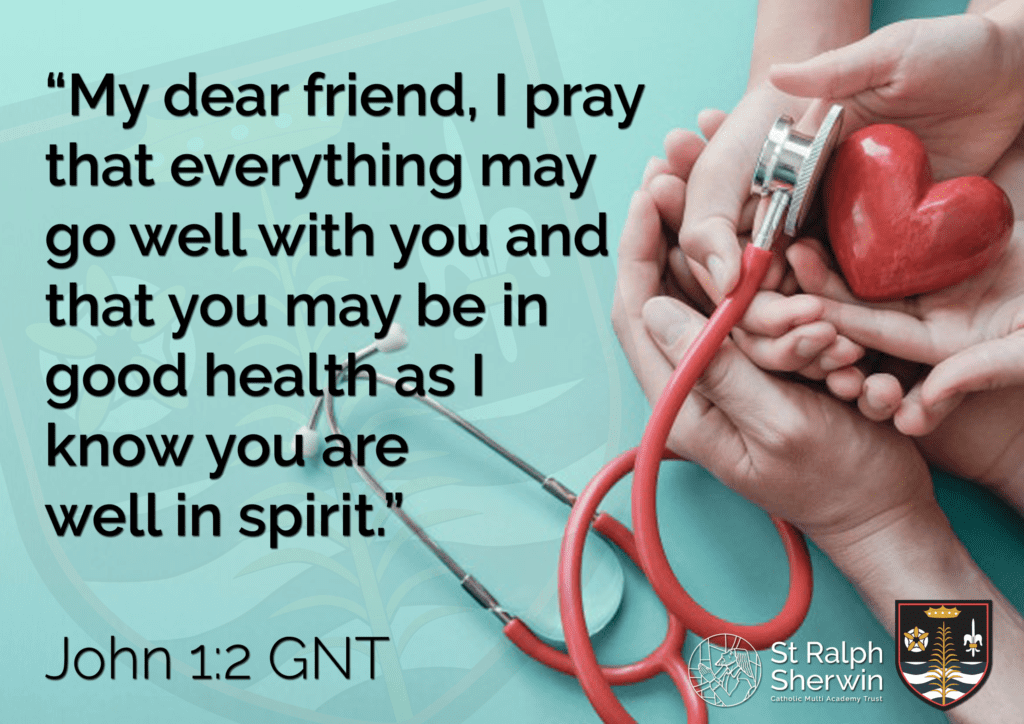 Our Chapel
Our chapel lies at the heart of Robert Sutton.  
The chapel is open throughout the school day and pupils and staff are welcome to visit at any time.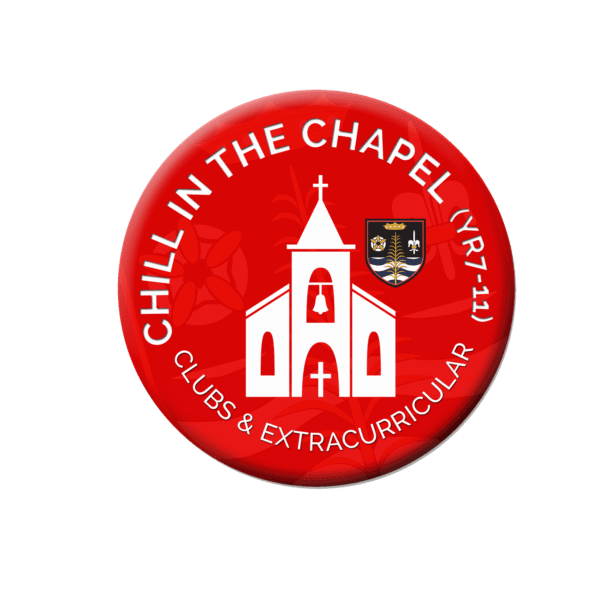 Mass is celebrated weekly in our chapel.  
The Liturgy is prepared by a different tutor group each week and all pupils and staff are welcome to attend. The chapel is also used for other services such as adoration of the Blessed Sacrament and the celebration of the Sacrament of Reconciliation.  Whole school Masses take place on important feast days in the Church's calendar. 
Rosary
During the months of October and May students and staff are invited to attend the Chapel to say the Rosary.  
Stations of the Cross
During Lent all students and staff are invited pray the Stations of the Cross in the Chapel. Those who attend play a full part by each taking the lead to read to the others about each individual station. 
End of the School Year Mass
At the end of the Academic Year, we celebrate the end of year and to mark their achievements. 
Staff Mass
At the end of each term a Mass to mark the end of the term takes place in the Chapel. 
Leavers' Mass
Leavers' Masses take place for year 11 during their final few weeks in school.  
Retreats
Retreat Mornings 
Our retreat programme for Key Stage 3 students, provides an opportunity for students in Years 7, 8 and 9 to spend at least half day in their forms – away from school – to discuss, reflect and pray together. This time to reflect is organised and led by the School Chaplain. 
Briars Retreat
We take students to the Retreat Centre at the Briars for a two-day residential Retreat. This gives students the chance to take a "half-time break" in their GCSE studies, and give them the opportunity to think, share, reflect and pray about the years ahead. 
Similar one-day and/or residential opportunities are also available for all students, according to demand. 
Pilgrimages
Lourdes Pilgrimage
Years 9 and 10 are offered the opportunity to take part in a seven day pilgrimage to Lourdes every Summer Half Term. Students assist the supported Pilgrims to attend Mass, take part in alter servicing and assist priests with anointing the sick. They also get to experience the spiritual and uplifting feel of the grotto and Holy waters. It offers a very peaceful and reflective journey for our students and those who participate greatly appreciate their experience. These pilgrimages are organised by our Chaplain, Will Cruddace.