Laura O'Leary – Headteacher (Values) loleary@brs.srscmat.co.uk  
Overall responsibility for strategic planning and management of the organisation. Leadership of the development of the ethos and values of the school. Leadership of teaching and learning, communication and all aspects of school self-review. Line management of all members of the Senior Leadership Team. Teacher of Geography.  
Jake Heath – Assistant Headteacher (Behaviour and Ethos) jheath@brs.srscmat.co.uk
Overall strategic responsibility for all aspects of Pastoral Care including final decisions relating to student conduct and a successful return to school. Oversight of the Corrections Room, exclusions and admissions. Responsibility for whole school systems including behaviour data, detentions, attendance and punctuality as well as the coordination of pastoral interventions and QA processes. Responsibility for the whole school programme of enrichment programmes. Teacher of PE. 
Sharon Milligan – Raising Achievement Manager (Curriculum, Assessment and Target Setting) smilligan@brs.srscmat.co.uk
Overall responsibility for curriculum design and timetable. Oversight of student achievement including all aspects of assessment, reporting and target setting. Overall strategic responsibility for raising achievement. 
Laura Wilson – Assistant Headteacher (Support and Safeguarding) lwilson@brs.srscmat.co.uk 
Responsibility for all aspects of Safeguarding and Child Protection in her role as the Designated Safeguarding Lead (DSL). This includes liaison with external agencies and pastoral leaders to support vulnerable learners and ensure that all barriers to achievement are broken down. Overall strategic responsibility for the whole school approach to SEND. Teacher of Music. 
Elliot Davies-Tagg, Jenny Langston and Laura Taberner – Associate Assistant Headteacher (Teaching and Learning) 
Leadership of all aspects of Teaching & Learning including quality, innovation and development as well as responsibility for meeting the needs of all learners and staff support.  
Pastoral Team
At Blessed Robert Sutton every student is known as an individual and is cared for by their Form Tutor, Year Leader and Pastoral Support Team. If you need to discuss anything to do with your child please contact your child's Form Tutor initially. 
| | | | |
| --- | --- | --- | --- |
| Staff Name | Title | Form | Email |
| Miss K Meredith | Year Leader | | kmeredith@brs.srscmat.co.uk |
| Miss F Toms | Form Tutor | 7.1 | ftoms@brs.srscmat.co.uk |
| Mr W Gee | Form Tutor | 7.2 | wgee@brs.srscmat.co.uk |
| Mr D Turner | Form Tutor | 7.3 | dturner@brs.srscmat.co.uk |
| Mrs J Priestley | Form Tutor | 7.4 | jpriestley@brs.srscmat.co.uk |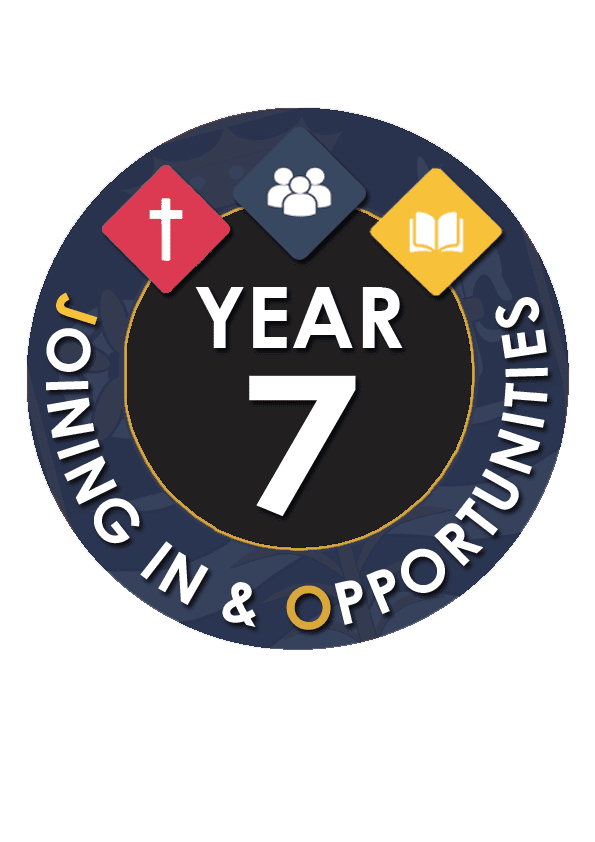 | | | | |
| --- | --- | --- | --- |
| Staff Name | Title | Form | Email |
| Mrs P Harkin | Year Leader | | pharkin@brs.srscmat.co.uk |
| Miss R Ayre | Form Tutor | 8.1 | rayre@brs.srscmat.co.uk |
| Miss E Jones | Form Tutor | 8.2 | ejones@brs.srscmat.co.uk |
| Mr J Daglish | Form Tutor | 8.3 | jdaglish@brs.srscmat.co.uk |
| Mr R Davies | Form Tutor | 8.4 | rdavies@brs.srscmat.co.uk |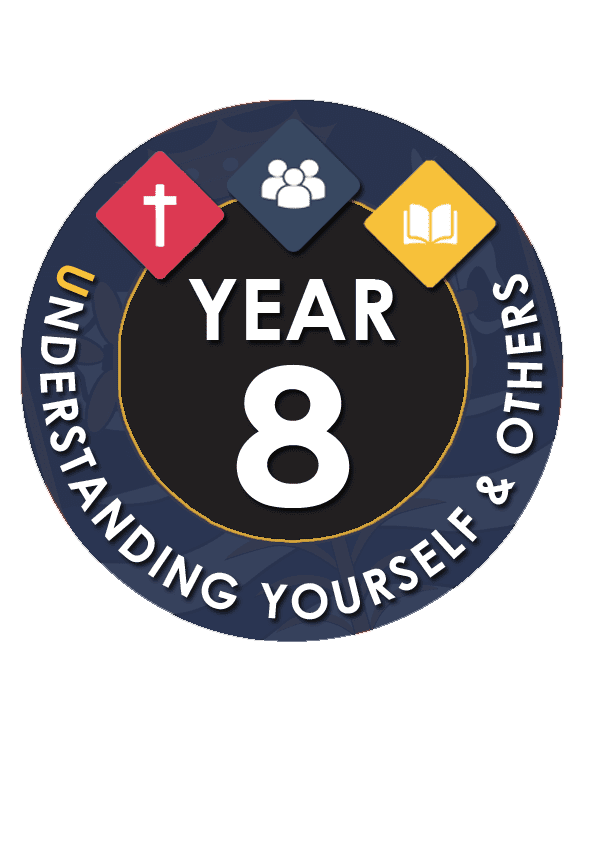 | | | | |
| --- | --- | --- | --- |
| Staff Name | Title | Form | Email |
| Mrs A McDowall | Year Leader | | amcdowall@brs.srscmat.co.uk |
| Miss A Gibson | Form Tutor | 9.1 | agibson@brs.srscmat.co.uk |
| Mr C Packwood | Form Tutor | 9.2 | cpackwood@brs.srscmat.co.uk |
| Mrs H Turner | Form Tutor | 9.3 | hturner@brs.srscmat.co.uk |
| Mrs E Goddard | Form Tutor | 9.4 | egoddard@brs.srscmat.co.uk |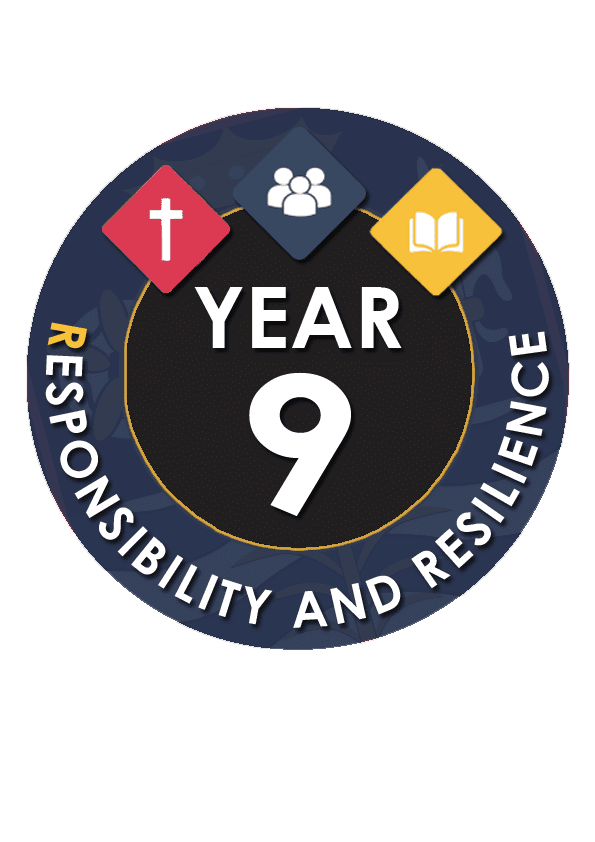 | | | | |
| --- | --- | --- | --- |
| Staff Name | Title | Form | Email |
| Miss E Waters | Year Leader | | ewaters@brs.srscmat.co.uk |
| Miss S Davies | Form Tutor | 10.1 | sdavies@brs.srscmat.co.uk |
| Ms J Whiteford | Form Tutor | 10.2 | jwhiteford@brs.srscmat.co.uk |
| Miss H Begum | Form Tutor | 10.3 | hbegum@brs.srscmat.co.uk |
| Mrs H Warsop | Form Tutor | 10.4 | hwarsop@brs.srscmat.co.uk |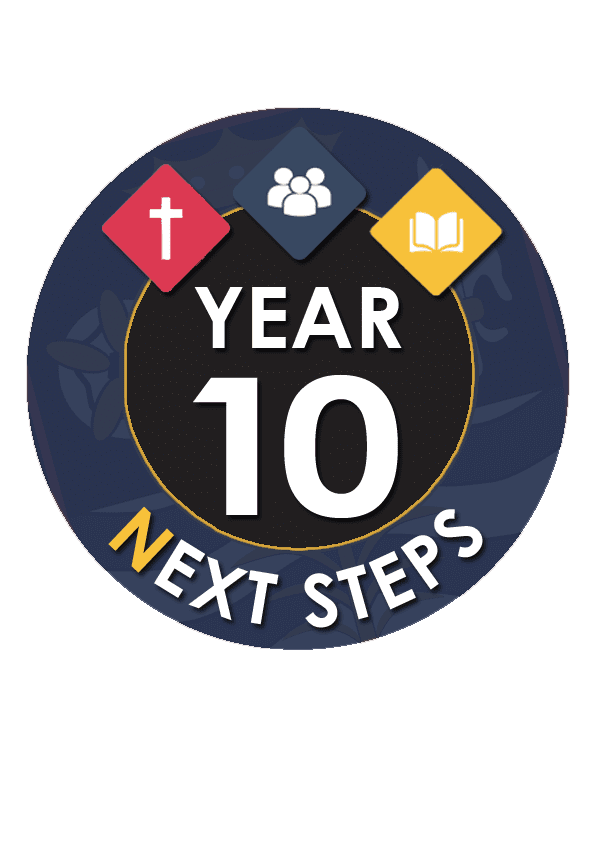 | | | | |
| --- | --- | --- | --- |
| Staff Name | Title | Form | Email |
| Miss J Scott | Year Leader | | jscott@brs.srscmat.co.uk |
| Mr A Buck | Form Tutor | 11.1 | abuck@brs.srscmat.co.uk |
| Mrs J Cawson | Form Tutor | 11.2 | jcawson@brs.srscmat.co.uk |
| Mrs N Langridge | Form Tutor | 11.3 | nlangridge@brs.srscmat.co.uk |
| Miss R Schofield & Mr M Ratchford | Form Tutor | 11.4 | rschofield@brs.srscmat.co.uk mratchford@brs.srscmat.co.uk |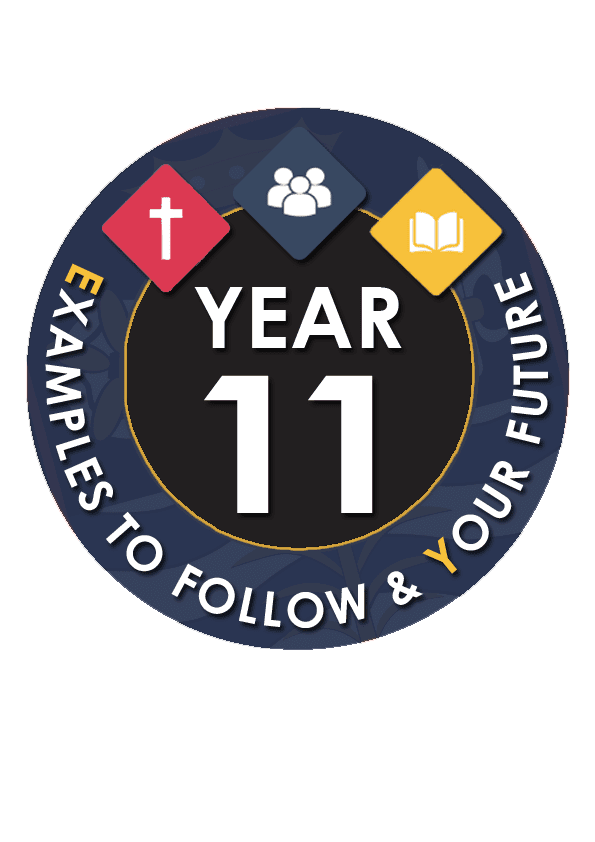 | | | |
| --- | --- | --- |
| Staff Name | Department | Email |
| Miss R Ayre | English | rayre@brs.srscmat.co.uk |
| Mr A Buck | DT | abuck@brs.srscmat.co.uk |
| Mrs J Cawson | Art & Design | jcawson@brs.srscmat.co.uk |
| Mrs A Coons | MFL | acoons@brs.srscmat.co.uk |
| Mr J Daglish | PE | jdaglish@brs.srscmat.co.uk |
| Mr R Davies | Science | rdavies@brs.srscmat.co.uk |
| Miss S Davies | Science | sdavies@brs.srscmat.co.uk |
| Mr E Davies-Tagg | Humanities (Curriculum Leader) | edaviestagg@brs.srscmat.co.uk |
| Mr W Gee | Maths | wgee@brs.srscmat.co.uk |
| Miss A Gibson | RE | agibson@brs.srscmat.co.uk |
| Mrs E Goddard | PE (Curriculum Leader) | egoddard@brs.srscmat.co.uk |
| Mrs P Harkin | English | pharkin@brs.srscmat.co.uk |
| Mr J Heath | PE (Assistant Headteacher) | jheath@brs.srscmat.co.uk |
| Miss E Jones | Maths | ljones@@brs.srscmat.co.uk |
| Mrs M Kupczak | MFL | mkupczak@brs.srscmat.co.uk |
| Mrs N Langridge | Maths | nlangridge@brs.srscmat.co.uk |
| Mrs J Langston | DT (Curriculum Leader) | jlangston@brs.srscmat.co.uk |
| Mrs A McDowall | Maths | amcdowall@brs.srscmat.co.uk |
| Miss K Meredith | Humanities | kmeredith@brs.srscmat.co.uk |
| Miss L O'Leary | Humanities (Headteacher) | loleary@brs.srscmat.co.uk |
| Mrs N Owen | English | nowen@brs.srscmat.co.uk |
| Mr C Packwood | Science | cpackwood@brs.srscmat.co.uk |
| Mrs J Priestley | Computer Science | jpriestley@brs.srscmat.co.uk |
| Mr M Ratchford | English (Curriculum Leader) | mratchford@brs.srscmat.co.uk |
| Miss J Scott | RE | jscott@brs.srscmat.co.uk |
| Mrs L Taberner | RE (Curriculum Leader) | ltaberner@brs.srscmat.co.uk |
| Miss F Toms | Science | ftoms@brs.srscmat.co.uk |
| Mr D Turner | Humanities | dturner@brs.srscmat.co.uk |
| Mrs H Turner | Art & Design (Curriculum Leader) | hturner@brs.srscmat.co.uk |
| Mrs H Warsop | Science (Curriculum Leader) | hwarsop@brs.srscmat.co.uk |
| Miss E Waters | English | ewaters@brs.srscmat.co.uk |
| Ms J Whiteford | MFL (Curriculum Leader) | jwhiteford@brs.srscmat.co.uk |
| Mrs L Wilson | Performing Arts (Assistant Headteacher) | lwilson@brs.srscmat.co.uk |